A hidden gem of traditional flavours in the heart of Rabat.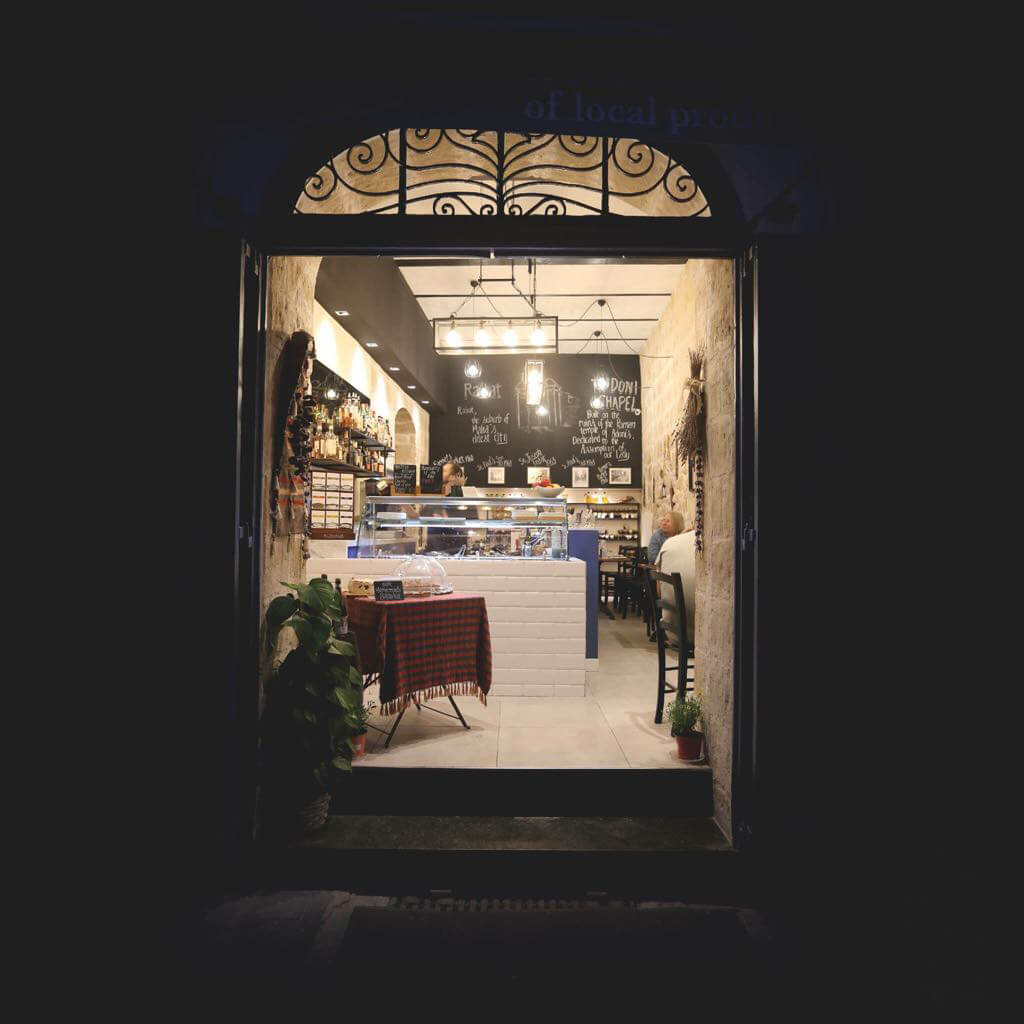 Simple, hearty, traditional food
Whether for a quick snack following a day of sightseeing or to satisfy those dinner cravings, we guarantee you nothing but fresh traditional food. At Ta' Doni we serve a selection of locally produced gourmet breads, platters and pizza, along with a selection of local products available for purchase.
A blend of local produce and charm.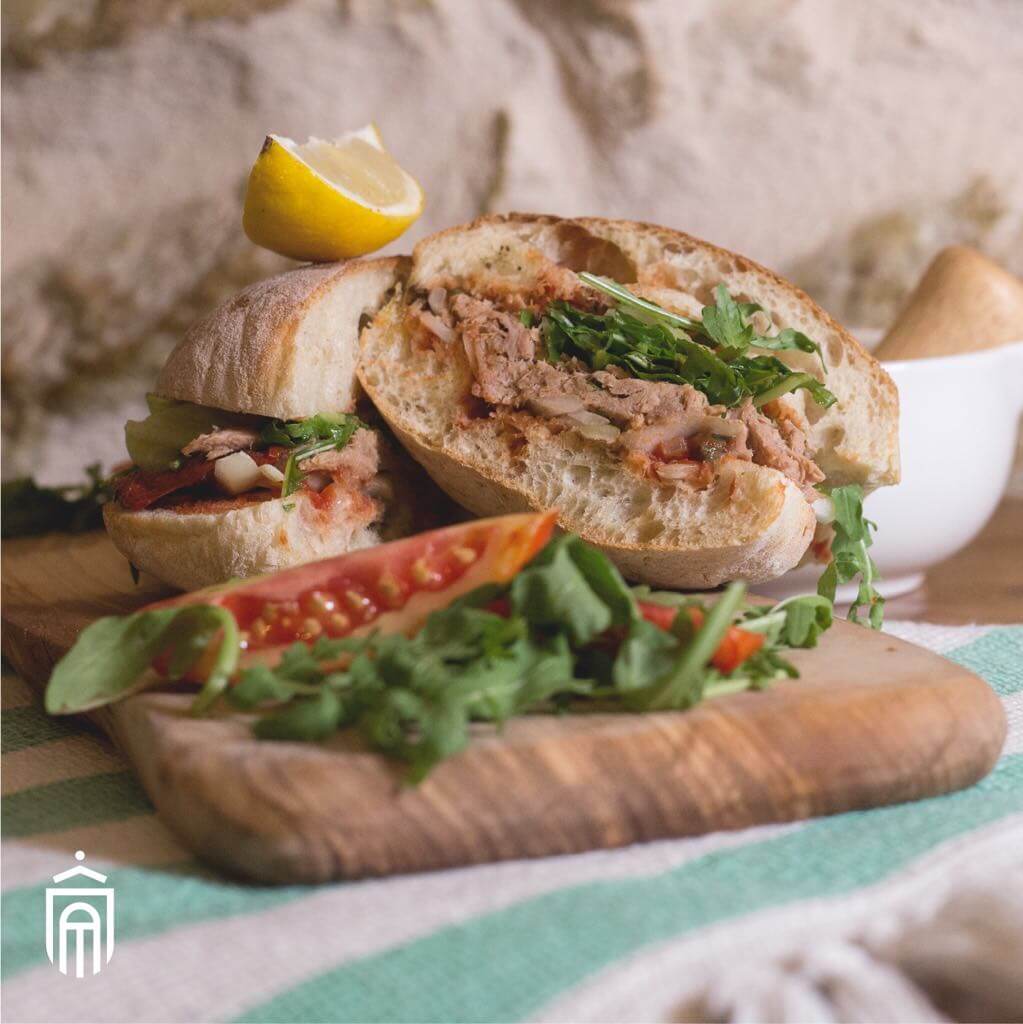 Take a piece of Malta home with you.
Ta' Doni Breakfast
Monday to Sunday
08.00am to 10.30am
Ta' Doni Lunch
Monday to Friday
08.00am to 10.00pm
Saturday to Sunday
08.00am to 11.00pm
See in

Google Maps

>
Talk to us
St. Paul Street
Rabat, Malta
(+356) 2761 5270
info@tadoni.com