Food that's fresh, simple and bursting with flavour.
We care about making your dining experience a memorable one.
Along with our a la carte menu, we offer a variety of set menus suitable for all occasions.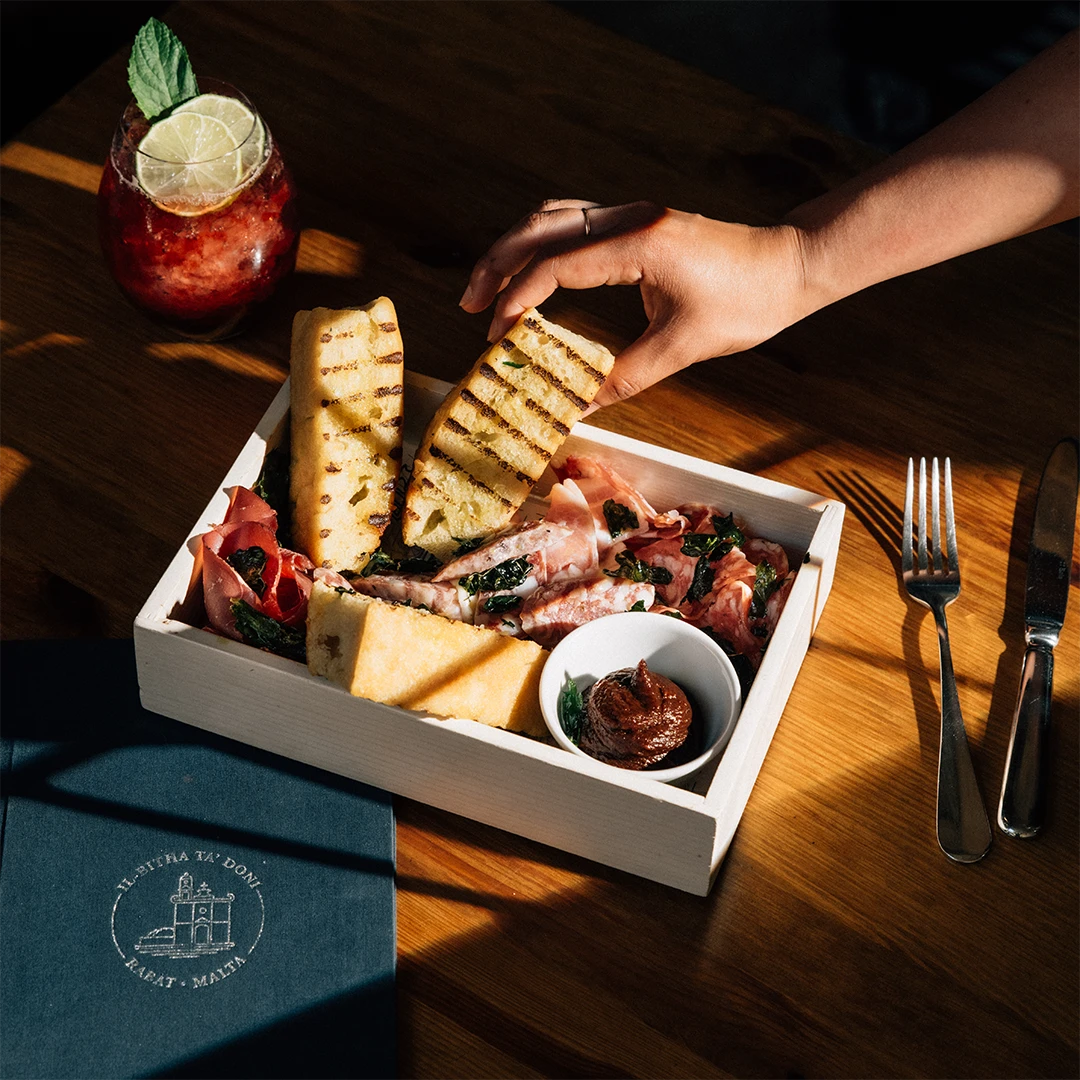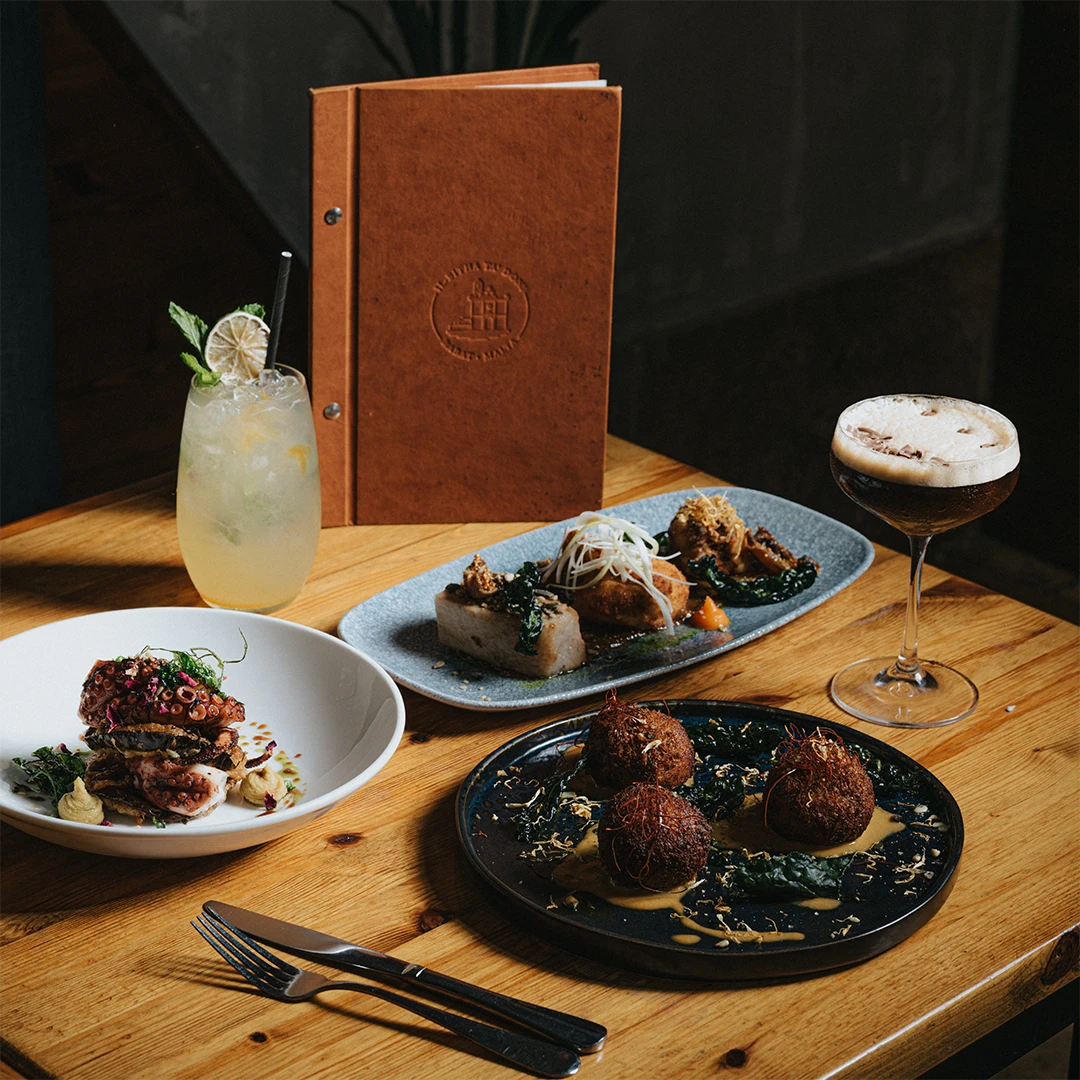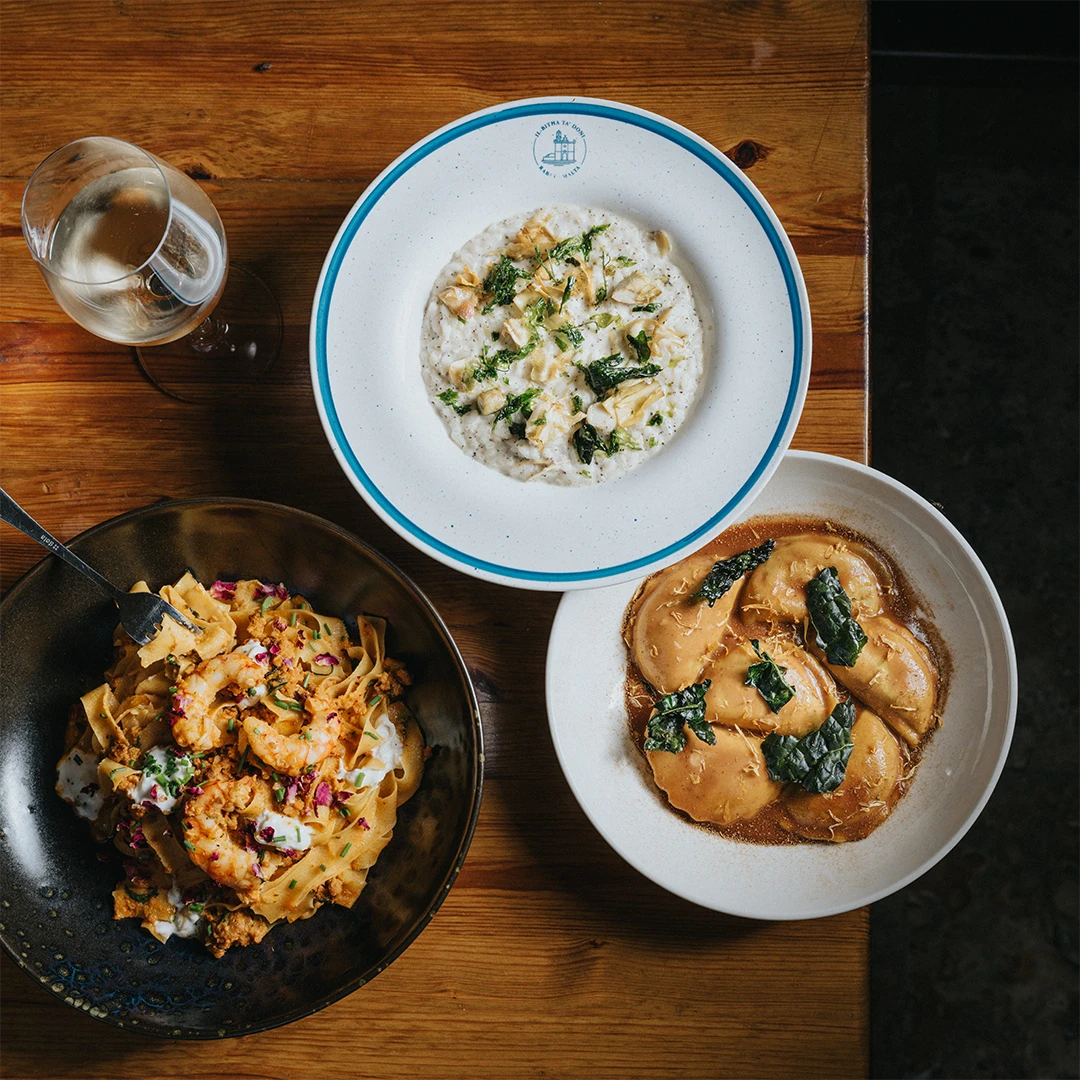 Our dishes are precisely balanced in flavour and presentation.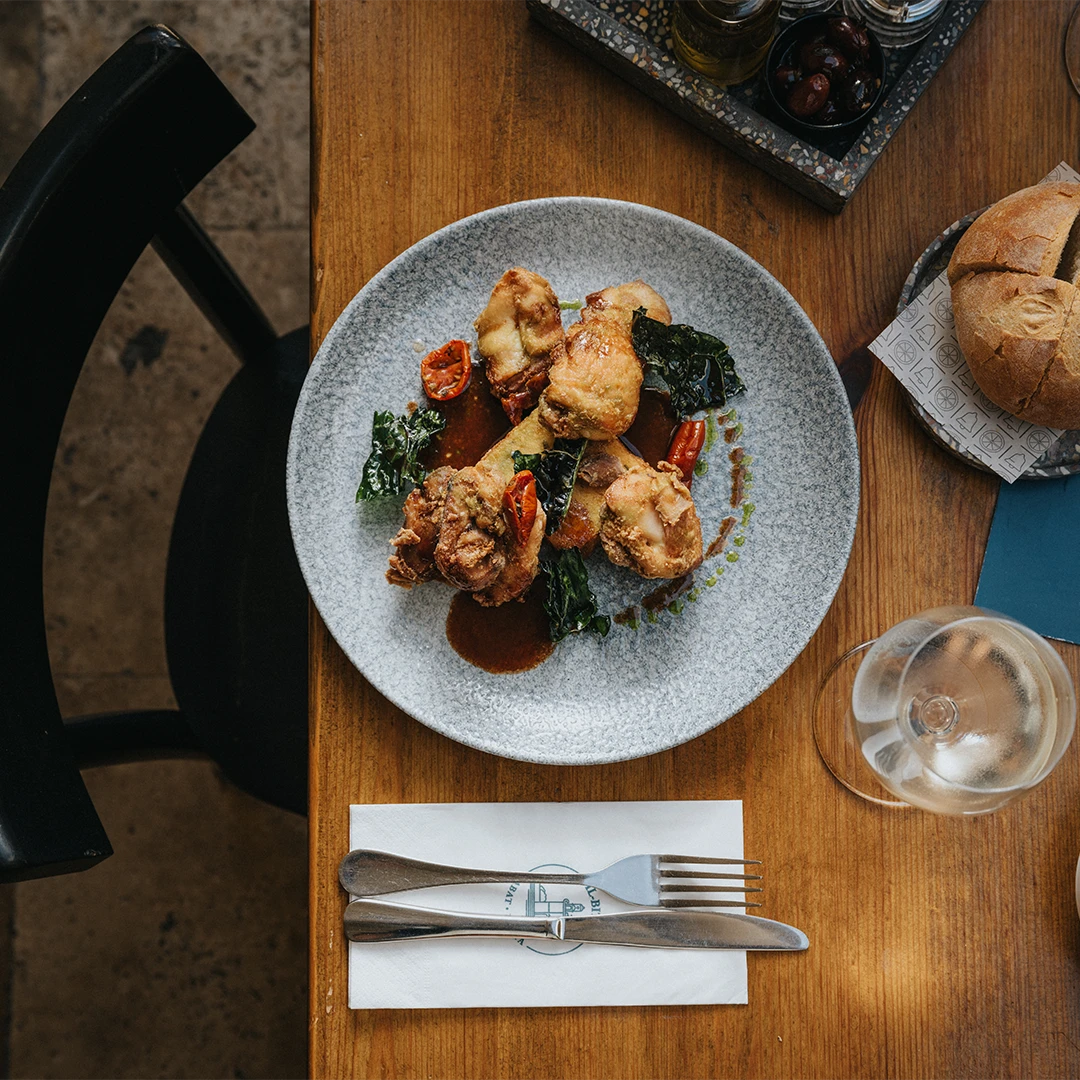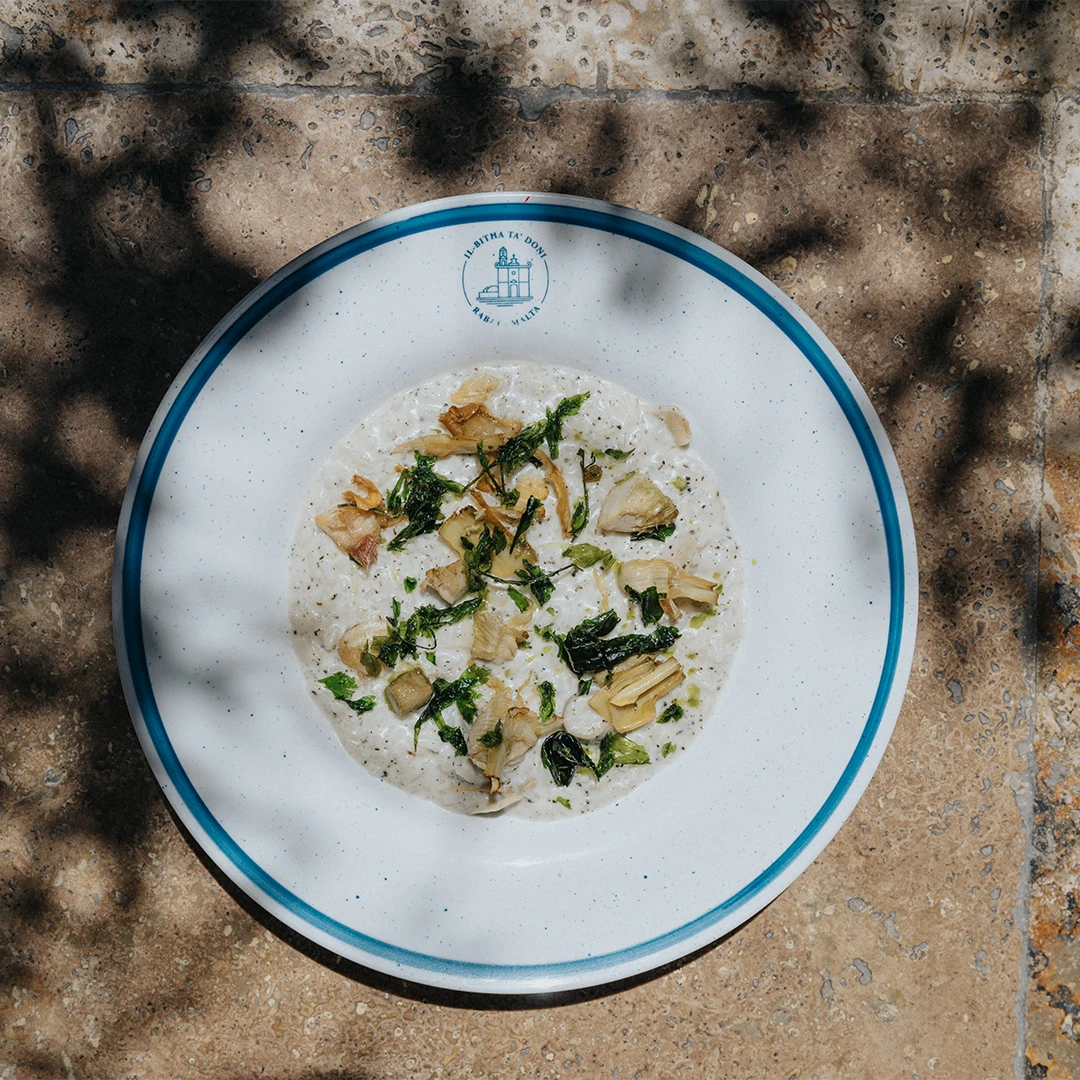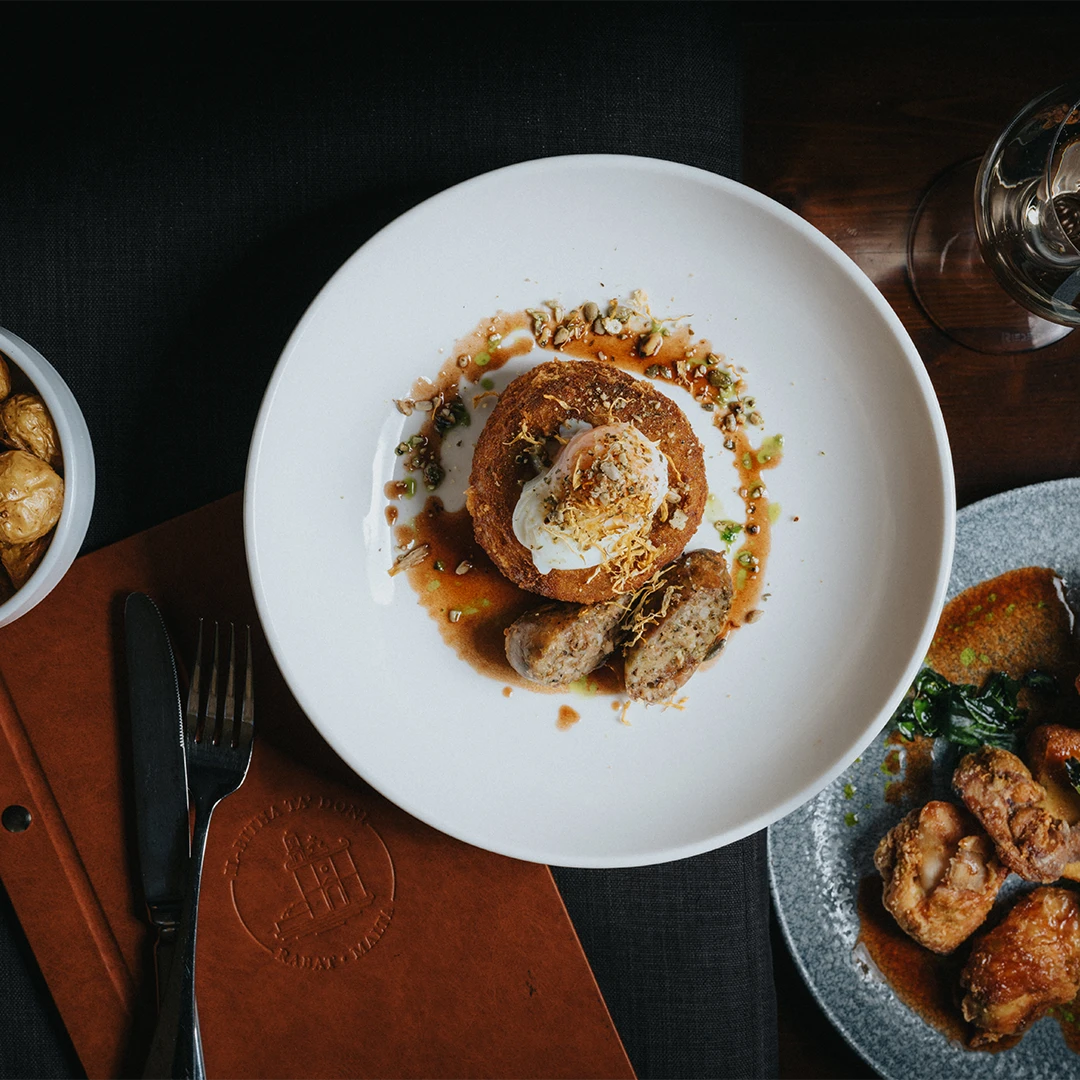 With the perfect balance of simplicity and flavour, our dishes are carefully crafted to delight the palate. With strong Maltese influences at the heart of our inspiration, our menu adds a distinctive element of indulgence to traditional local cuisine.