A unique dining experience
Il-Bitħa

'The Courtyard'
Housed within the courtyard of St. Mary 'Ta' Duna' Chapel, better known as 'Ta' Doni' Chapel, the restaurant's name is no coincidence.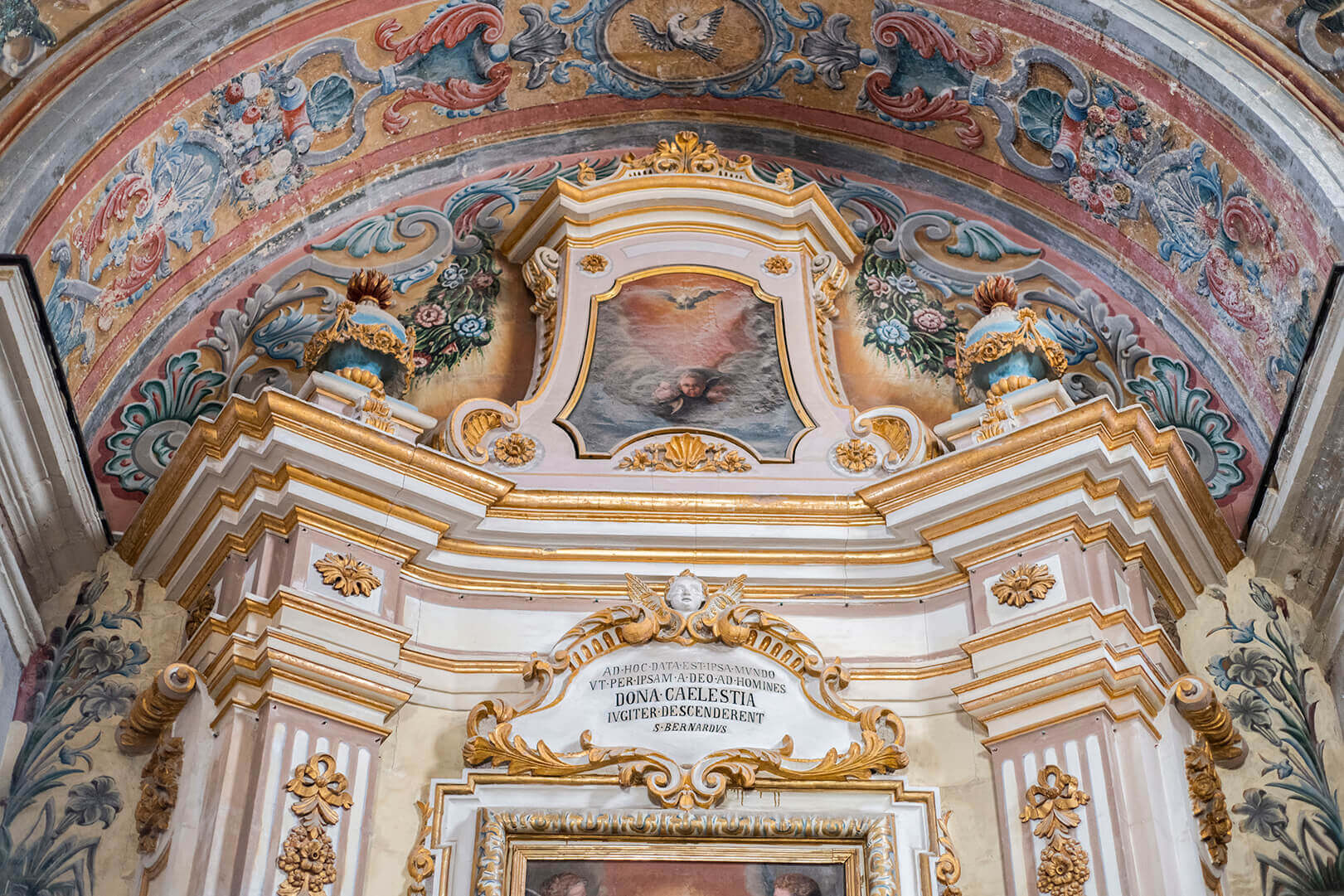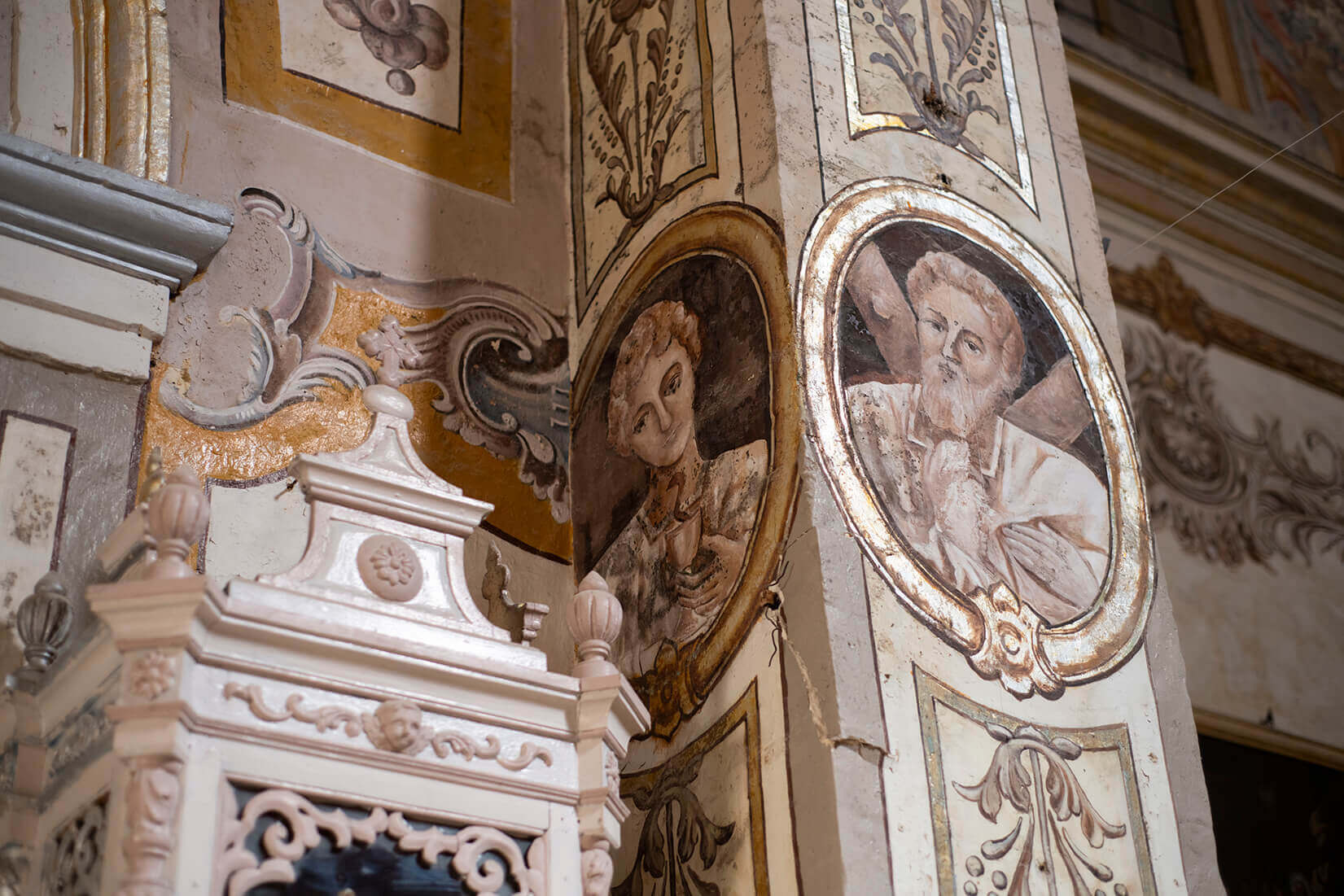 Step back into history with us
With a history dating back to the 16th Century, Ta' Duna Chapel seamlessly blends in with its surroundings, making it easy to miss unless you know what you're looking for. However, upon stepping inside the Chapel, you'll discover its unique and colourful frescos. The courtyard, with its honey-coloured stone walls, was reconverted to house the restaurant, retaining most of its original features and reflecting the Chapel's natural charm.
Il-Bitħa's idyllic location is simply the perfect place for any occasion.